Take your digital up a
notch
As your in-house, but not "in your office" digital department, we design, develop, and oversee digital solutions from beginning to end. Your clients become heroes. Your agency takes a bow. Sound like a plan?
A few things about our team
We have a network of 60 experts from around the country, so we're always in your time zone
We tailor solutions to your clients' exact needs and speak their coding language
We do everything from WordPress sites to custom apps and cutting edge technology
Oh, and we're super-friendly, accountable, and uber-talented (if we can toot our own horn)
Our Story
Lelander was launched as a software development and consulting studio with the idea that we could create a better place for agencies and businesses to go than hiring a single freelancer.
Don't get us wrong; we love freelancers. Lelander's founder, JP Revel, was a freelance developer for over ten years prior to starting the company. He learned from experiencing issues that relying on a single resource can get you into trouble quickly. Lelander set out to create teams based on skill and availability to execute projects efficiently.
We partner with agencies, marketing departments, and brands in need of development services. Lelander works in a wide array of technical disciplines - from software and website development to User Experience practices and digital strategy. We work with experts across multiple platforms and coding languages to ensure that we can approach each project to create a solution that fits your specific needs. No two projects are identical, and no two solutions are either.
Be a part of our story. See how we can help with your next project.
Get in touch.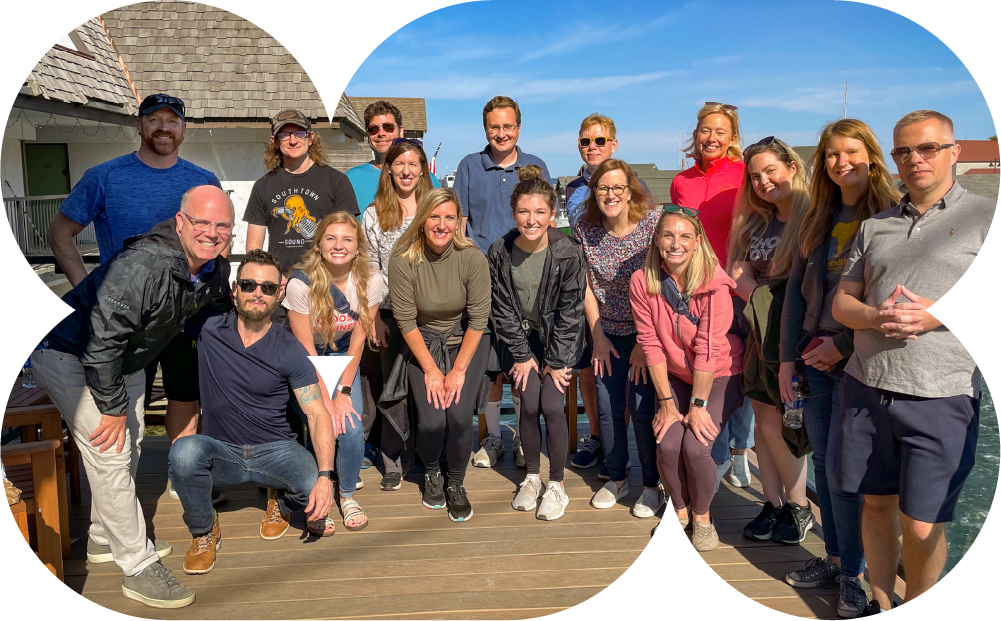 Leland, MI