Our Work
Check out our latest case studies.
From initiative user experiences to never-been-done-before solutions, our portfolio of work is wide-ranging, just like our offering. Click below for an in-depth review of recent projects.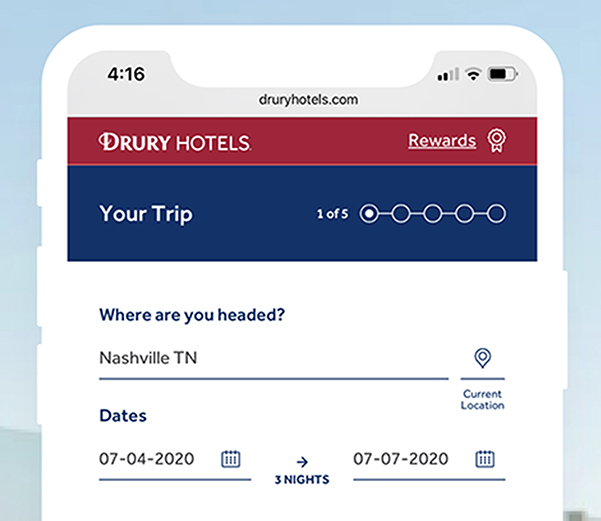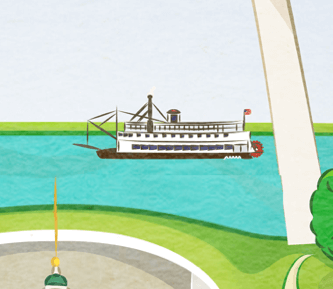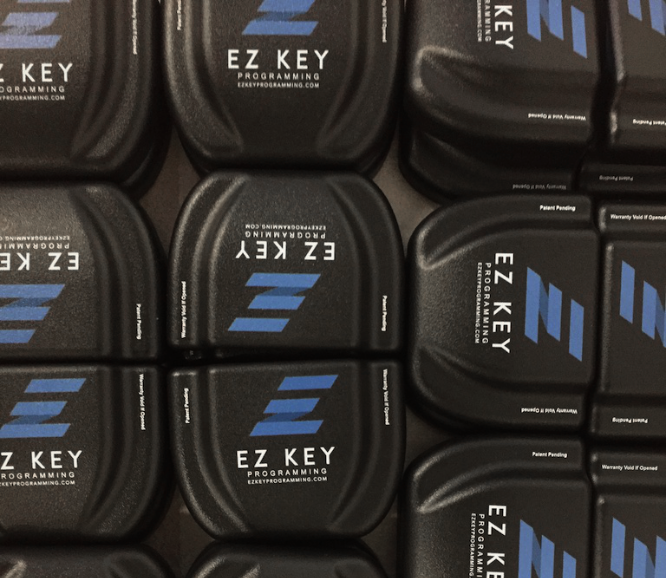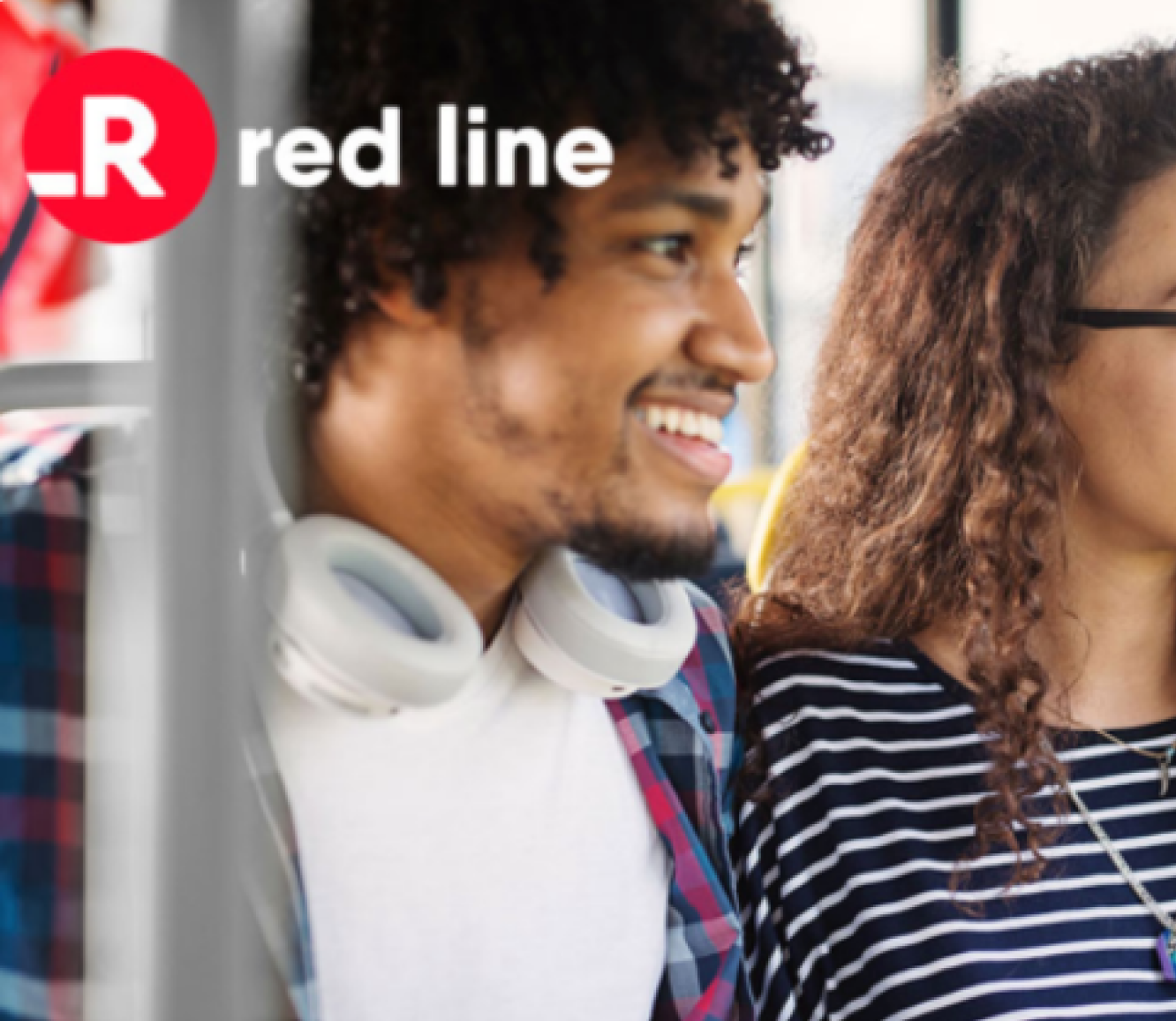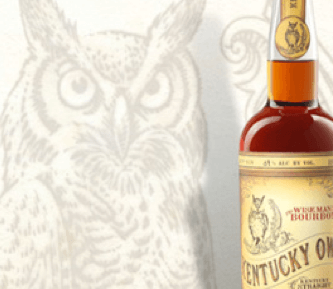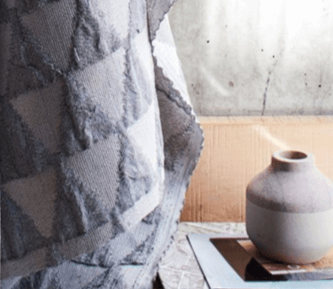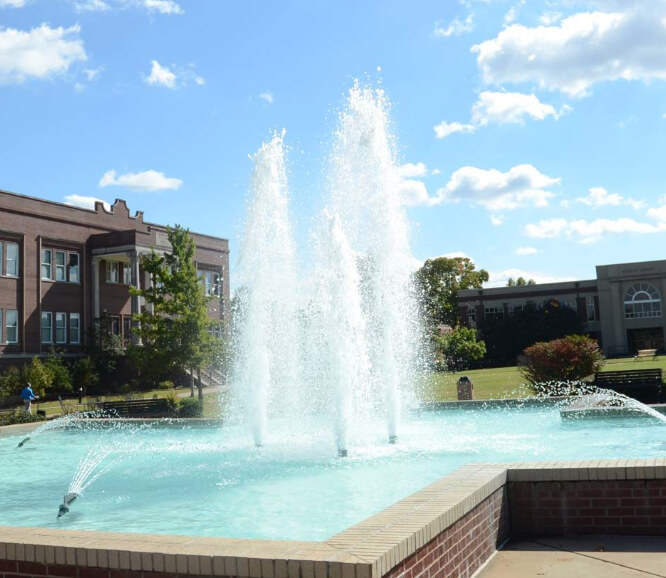 Our services cover a lot of digital ground and result in software uniquely capable of advancing your mission.
Learn more.