Custom
eCommerce

Development
eCommerce Solutions
eCommerce comes up so often in our everyday lives, it can be easy to overlook. Maybe that's how it should be. After all, it's nice having fewer hoops to jump through when making a purchase. This explains the growing number of virtual carts, and equally, virtual nudges letting us know when they've been abandoned. It's the reason we have Alexa letting us know when our package arrives on the front stoop. And who doesn't love paying for coffee with the wave of your phone?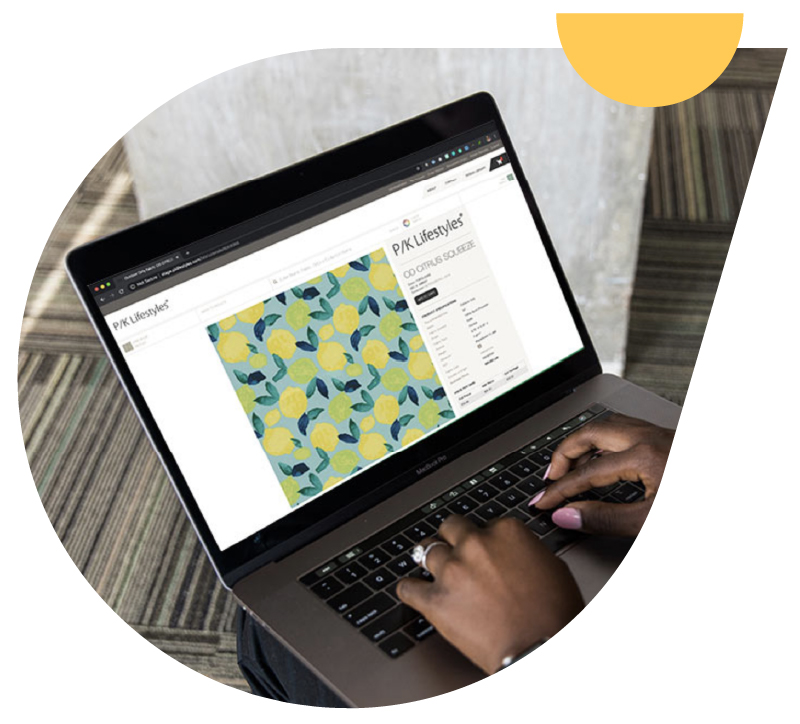 We live in a world where purchase decisions are solved with a simple swipe on a screen. Question is, are you offering that same level of accessibility for your customers? Whether you offer a product, digital download, or service, and whether it can be paid for on a mobile device or the traditional online route (often with some purchasing red tape), today's businesses are searching for ways to make these transactions frictionless.
That's where experience comes in. Lelander's eCommerce web developers have been helping clients implement smarter eCommerce strategies for years. Many businesses come to us looking for creative solutions for things like in-store pickup. Others need ways to integrate with existing systems or apps. There's also the question of timing: Is now the best time to get on top of these key integrations? The level of urgency ramps up when businesses are starting to scale. And we respond with the same level of urgency.
How can eCommerce Help With Logistics Management?
The supply chain can also keep business owners and chief operating officers up at night. The right eCommerce solution can be your bodyguard, firmly helping you enforce your shipping rules. Or maybe you need to sort out your inventory. Equipped with the right configuration, you can enjoy dashboard views of all your stock keeping units, deploy notifications to suppliers when their product levels are getting low, and receive comprehensive reports that let you plan well into the future. Suddenly, your approach to logistics becomes predictable, proactive, and maybe even easy.
Designing the eCommerce Checkout Flow
Then again, logistics isn't always the sticking point. Maybe the real challenge is at the user level, with people getting thrown off by the app or website you have in place. No matter how smoothly your physical operation is running, this represents a massive problem.
The good news? Lelander has designed and developed purchase flows for everything from textiles to the swanky corner suite. Whether it's business-to-business or business-to-customer, we know how users behave. More importantly, we know how to remove the virtual barriers standing in the way of a successful transaction.
Which eCommerce Platform is Right for Me?
If you haven't noticed, we like a good challenge. To overcome them, we work with all the best eCommerce platforms, names like:
BigCommerce
Shopify
Magento
nopCommerce
WooCommerce
While all have their strengths, the goal is to figure out the best fit for you and your users. This means putting our heads together, devising a better plan, and designing a custom eCommerce solution around your rules (not ours).
Sound like a plan? If you would like a friction-free eCommerce website in your immediate future, we should talk. It's the reason we're here. Call our experienced eCommerce website development team for more information at (314) 329-1007.
Get in touch.