Custom Native Mobile App Development
A growing number of agencies and Fortune 500 companies are tapping into mobile app development companies like Lelander for native mobile app know-how and a partner they can count on.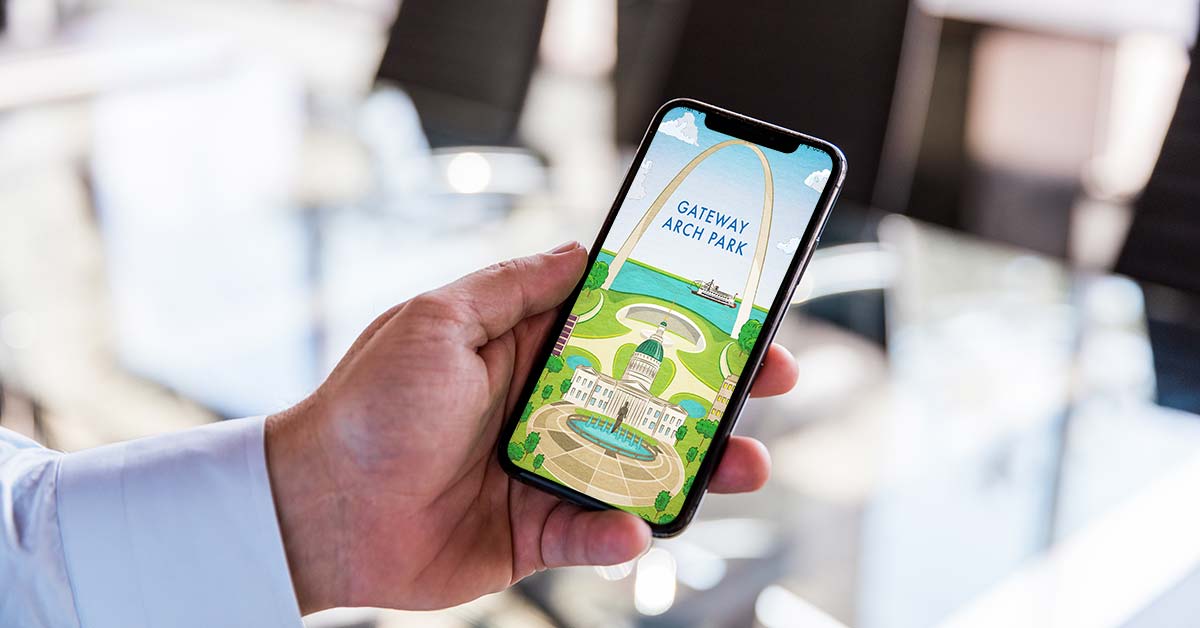 What is a native mobile app?
Native mobile apps are smartphone applications coded in a programming language for Android or iOS. They're known for being fast and reliable. Native mobile apps have the best access to the device and its features, such as the camera, and do not need a connection to the Internet.
A better user experience
At Lelander, our teams have a soft spot for native mobile app development. We've built apps a dozen different ways, but we always come back to native as our favorite. Native mobile apps offer the best user experience, providing lightning-fast responses to touch, voice, and movement. They also give coders access to the longest list of application programming interfaces, libraries, and hooks, from the Global Positioning System to high-speed graphics to augmented reality.
What the big players are up to
Apple continues to enhance its dev language, Swift, to be even more concise and expressive, giving you more control with less code.
For Android, Kotlin has become the language of choice.
Developed by JetBrains, Kotlin is a modern, terse development language that has become the primary supported language by Google, despite the fact that it fully supports Java.
Considering a mobile app for your next project?
There is a lot to consider, and our native mobile app experts are here to help. To set up a consultation, call (314) 329-1007 or fill out our contact form.