April 2022 —
3 minute read
5 Tips for Wrangling Client Expectations and Earning High-Fives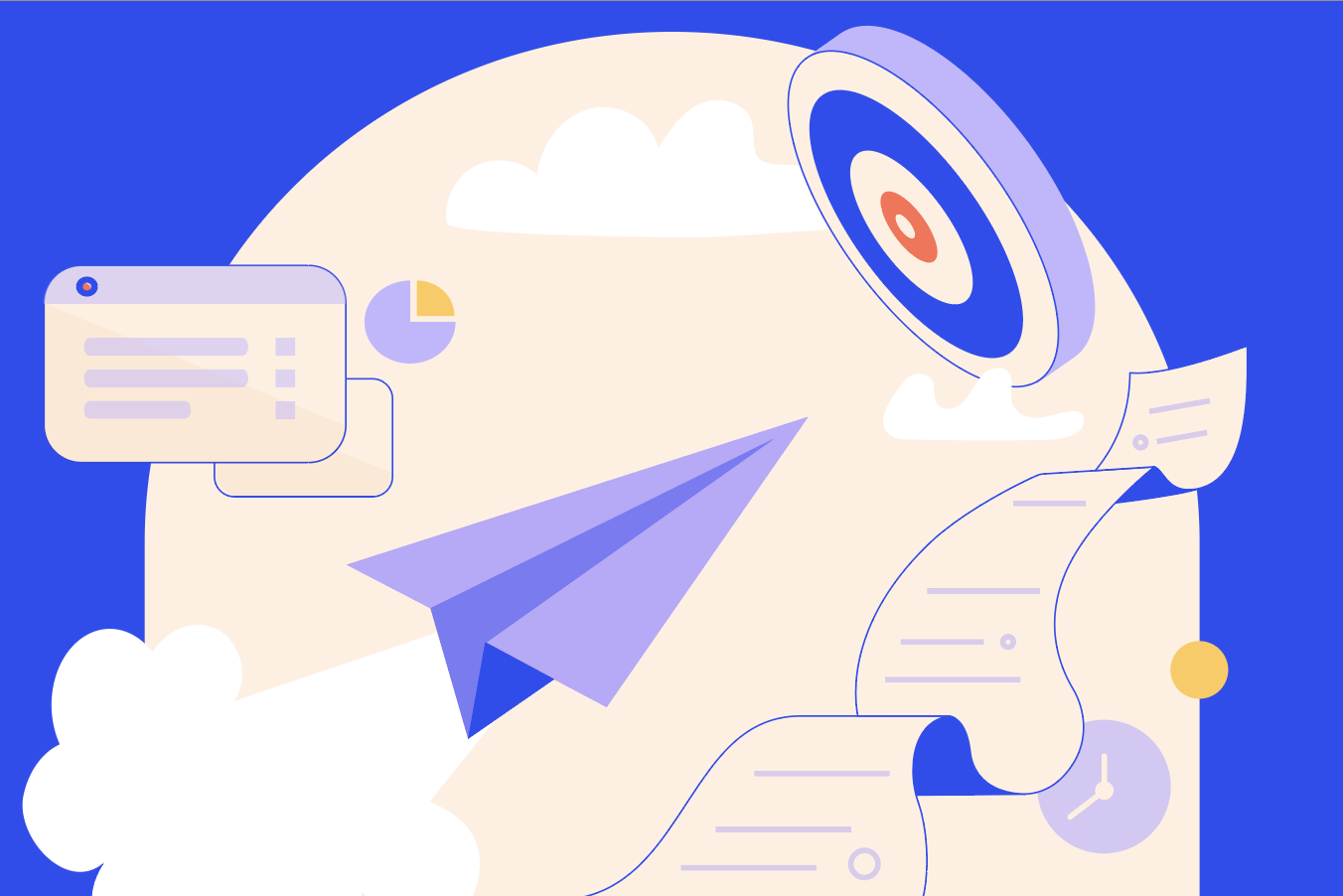 Summary: TL;DR
Kicking off a project with a new client can bring a lot of unknowns. Here are some tips to help you set clear expectations and head off conflicts.
Motivate
Round up all the stakeholders
Set reasonable timelines
Identify milestones
Keep close tabs
In a world where things get done with the snap of a finger, setting realistic client expectations can be a serious challenge. As an agency, you're almost always under the gun to over-deliver. At a certain point, you realize it's no longer sustainable. Which is why it's vital to set clear expectations for all involved. It's what great relationships are built upon.
Whether you're a large agency or a small team, here are 5 tips to help you head off conflicts and earn some much-deserved high-fives (or COVID-approved knuckle bumps).
1. Motivate
To manage expectations and keep projects on track, you first need to figure out your client's underlying motivations. What is the primary purpose of the project? What are the success metrics? Being armed with these key details gives you leverage when clients go radio silent or get bogged down in minutiae. Their motivation is your North Star. When necessary, point to it to keep projects running smoothly.
2. Round up all the stakeholders 
Identifying project stakeholders, upfront, is essential to the entire approval process. Without a defined feedback loop, things go off the rails quickly. Don't allow it. Identify every voice at the table and keep them accounted for.
3. Set reasonable timelines
Clients make requests at the drop of a hat. Not a problem so long as you've established clear timelines for turnaround. And let's not forget approvals. With dates agreed to from the start, reviews can no longer collect dust on their desks. One final note: get it in writing. It's hard for clients to push back on what they've already agreed to.
4. Identify milestones
To stay on schedule, call out dates you need things back. And do it from start to finish. Remember, this is a partnership. One-sided projects are a failure waiting to happen.
5. Keep close tabs
Clients get antsy when they're out of the loop. Don't give them a chance. Stay in close touch from start to finish with weekly status calls. You can also arrange demos to showcase your progress.
---
There's nothing like kicking off a project with a new client. Just know you're stepping into the unknown. With these 5 tips in mind, you can set clear parameters. Everything is out in the open. That way, you'll not only set clear expectations, you'll also be in a prime position to meet them.
Get in touch.